AECo – Advancing ElectroCOagulation for water safety and circularity
Funded by The Norwegian Centre for International Cooperation in Education
through The Partnership Program with North America.
AECo Goals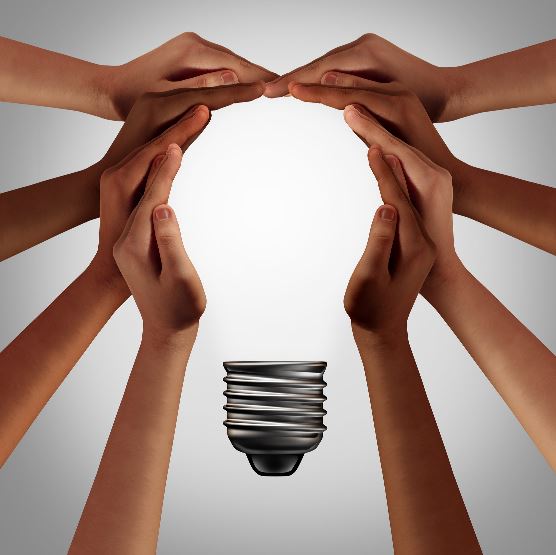 • Integrate higher education and research to solve real-life problems and explore opportunities
• Encourage industrial stakeholders involvement into academic community
• Transform learning into a partnership between students, academicians, and industrialists
• Assure water safety and circularity by advancing electrocoagulation technology for water and wastewater treatment • Adapt and test Living Lab approach in research-based education
• Increase mobility of students between Norway and Canada

AECo Approach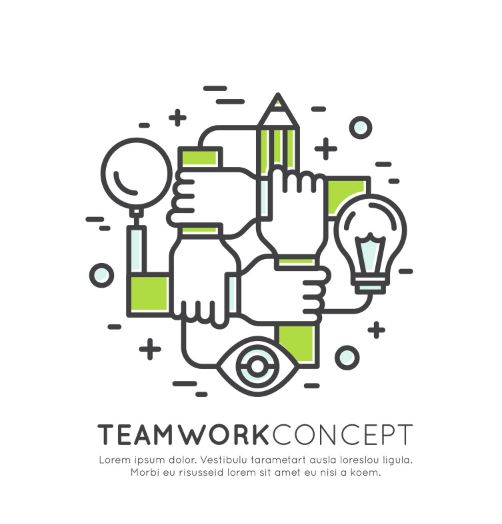 The main subject-specific goal of AECo is advancing electrocoagulation process for water and wastewater treatment to the level of analytical and experimental proof of concept, exploring opportunities for further system prototyping and demonstration in operational conditions under successive international research project.
The main subject priorities are (i) scaling-up the EC technology, (ii) utilization of synergism of the concurrent processes in EC, (iii) costs reduction and recovery of valuable resources from EC wastes
We establish research-based cooperation in higher education between the world-leading research universities and innovative private enterprises from Norway, USA and Canada in the field of water research and water treatment engineering.
Participant